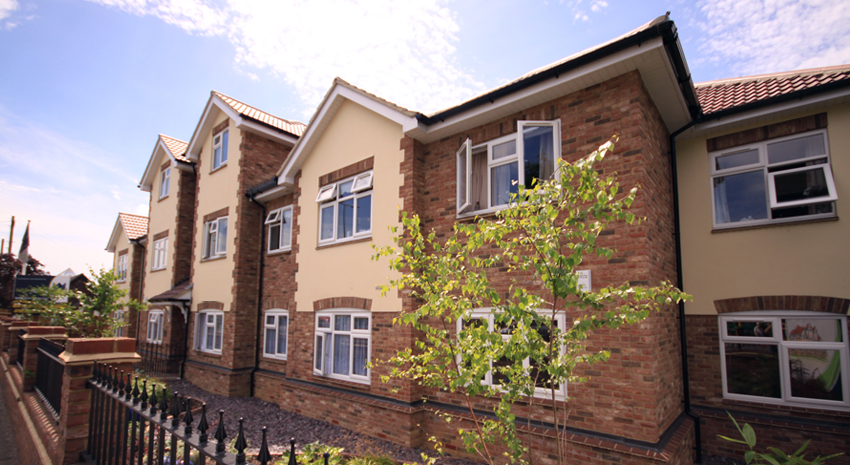 about us
Founded in 1999, William Nelson is a local, independently-owned house building company operating exclusively in the county of Essex. While value for money and affordability are naturally important, we focus strongly on design and architectural excellence.
We pay great attention to detail, both outside and inside, and ensure our buildings are in sympathy with those around them. We only use quality fixtures and fittings – ones that will still look good after many years of use. In short, we build homes that people are proud to live in.
As local Essex residents ourselves, we are very much rooted in the communities in which we work and operate, and are pleased to be able to provide much needed local homes and jobs in the county.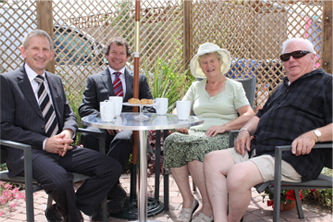 good neighbours
William Nelson operates a 'Good Neighbour' policy. This means we strive to minimise the impact of our construction work, and we actively seek a dialogue with those likely to be affected by the building process.
During construction, work on site is kept strictly to normal working hours only, and under most circumstances we will not work at weekends. Before we start work on site, we speak to residents in the near vicinity of our developments, explaining how we operate, the anticipated length of the build and the efforts we will be taking to minimise disruption to their lives.
Throughout construction we seek an active dialogue with residents. We encourage those living near to the site to discuss any issues or concerns arising from our work with a member of our staff.
From experience, we've found that this active channel of communication has greatly benefited all concerned. Once the building work has been completed, we landscape the site, planting trees and shrubs that enhance the property in its setting.
the environment
Protecting the environment is very much everyone's concern.
Before any major building project, we commission independent experts to assess the impact our work might have on the local flora and fauna. Any protected species of plant or animal will be sensitively relocated or be protected on site, undisturbed by our activities.
At William Nelson we use insulating materials and building techniques that make our homes efficient to heat and run. We believe by investing in thermodynamically efficient buildings we can substantially reduce our properties' carbon footprint over their lifetime.